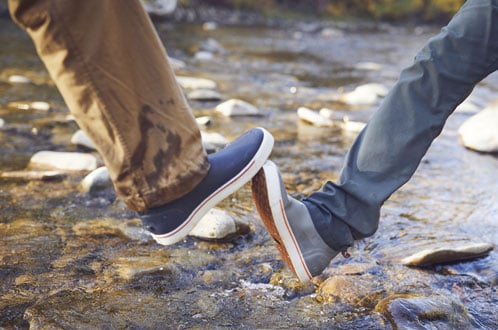 Dry-Strike
Rocky Dry-Strike boots are the best lightweight rubber boots for a weekend on the water.
Read More
Footwear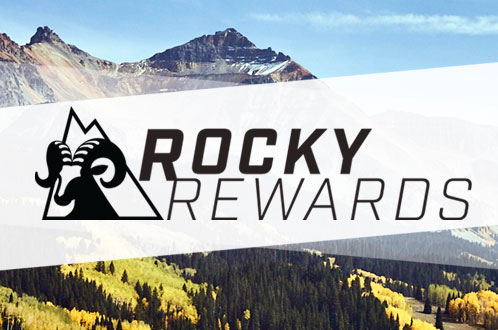 Rocky Rewards
At Rocky Boots, we offer a free rewards program that anybody who is a legal resident of the United States over 18 years old can join.
Read More
DIY
"The year was 1997, I was five-years-old. It was a chilly November morning and the Wisconsin gun deer season was in full swing."
Read Full Post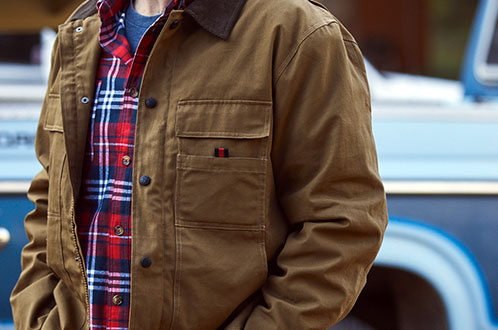 Work Apparel
During a workday, you can encounter changing temperatures and changing environments. To stay comfortable in these changing conditions you need a layered and adjustable outfit. We make the clothing in the Worksmart collection with this in mind.
Read More
Apparel